Tompkins Financial Advisors

Take control of your financial future.
An experienced Tompkins Financial Advisor is your partner in planning – offering knowledge, connections, and unbiased advice and support.

Helping you meet your goals.
We present strategies to help satisfy today's needs while laying the foundation for tomorrow, so you can work toward living the life you've always desired.

Tompkins Charitable Gift Fund
Learn how smarter giving with a Tompkins Charitable Gift Fund can lead to greater impact.
Welcome to Tompkins Financial Advisors!
Through our holistic approach, we work together with you to create, protect and transfer your family's financial wealth for generations.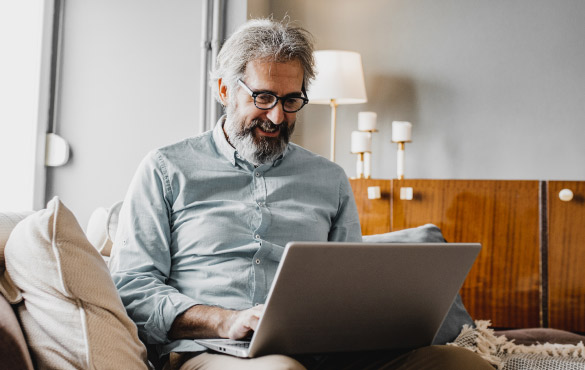 Introducing Premier Banking
As a thank you, we invite Tompkins Financial Advisors clients to participate in our exclusive program specifically designed for your unique needs - Tompkins Premier Banking.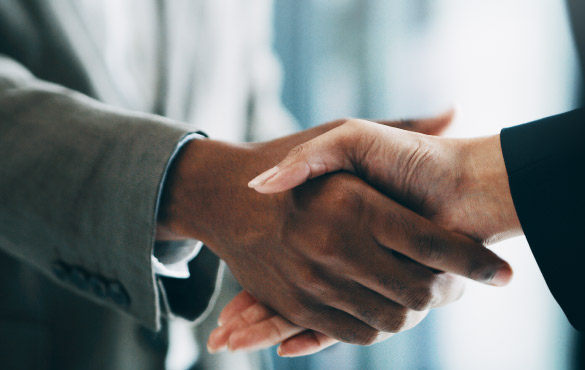 Our Experienced Wealth Advisors
Our experienced advisors offer a customized financial strategy to help you meet your goals. With our team-based approach, you're never limited to just one opinion – so you can be confident in our comprehensive approach to set your financial goals in the right direction.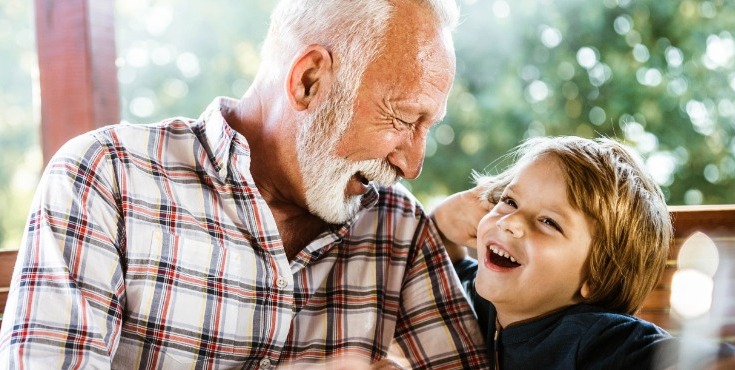 Your legacy means much more than a word or a number.
We understand the importance of preserving wealth for future generations – we've been providing trust, estate, and custody services for more than a century.
Tompkins Financial Advisors encourages the continued education of its clients. The more engaged you are in your financial trajectory, the more successful our partnership will be. Here are some tools that you may find useful.