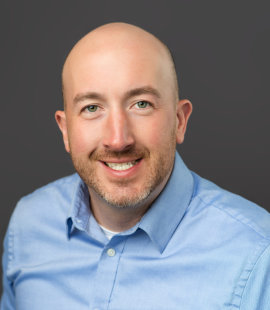 Greg is based in the Western New York market where he serves as a dedicated Wealth Advisor, specializing in designing customized financial road maps that empower multi-generational business owners to preserve and expand their wealth for future generations. With an unrivaled passion for fostering family legacies and a deep understanding of the unique challenges faced by entrepreneurial families, he crafts strategic solutions that fortify financial foundations and create lasting prosperity.
Greg comes to TFA from Merrill Lynch where he focused on high net worth individuals, generational planning and Alternative Investments and attended the State University of New York College at Oswego.
Greg currently is the Head coach for Penfield Little League, is a Crossfit enthusiast and aims to take up private flying lessons this year. He also served as a former Flight Medic for the United States Air Force. He resides in Penfield, New York with his wife and two children.